Braided Hair Towel Collection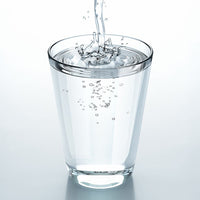 Ultra Absorbent
Wet hair is vulnerable to damage. The cuticles swell and strands lose strength, causing breakage. Our Braided Hair Towels quickly absorbs up to 2 cups of water to avoid the damaging effects of water.
Shop
Super Soft
Made with super soft microfiber material. Lightweight and comfortable to wear. Simply machine wash and hang dry to maintain softness.
Great for All Hair Types
Cotton towel fibers are made with loops. Rubbing your hair with a cotton towel snags, bends and pulls hair, creating frizz and breakage. Our microfiber material is gentle on hair, even with daily use. Simply wrap wet hair, no damaging wringing or rubbing needed.
One-size for Adults and Kids
Our patented Braided Hair Towels is designed to fit adults and kids, letting everyone enjoy the fun while maintaining healthy hair.